Outback & Beyond Camper Trailers
Photos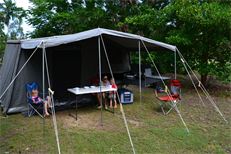 Tent can be set up in just a couple of minutes. Outback camper trailer with awning set up, also has walls for kitchen area. The Outback's tent is 10-12ft and can fit 3 stretcher beds if needed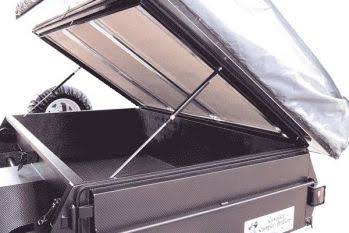 Outback camper packed and ready to go. Has treg hitch which we can change your tow ball to on pick up. The Outback is a full off road camper trailer which is great for rough terrain and exploring those harder to get places.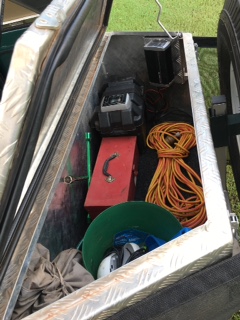 Tool box packed with bucket, 12V lights, dustpan and broom, locks and keys, water hose, extension cord, wheel brace, small tool kit and pegs and ropes for awning.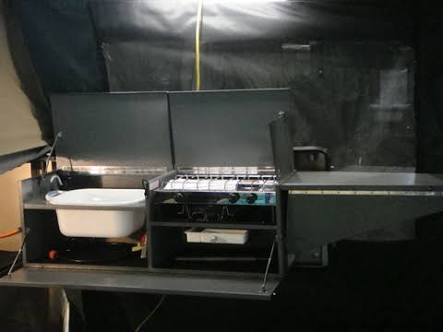 Outback kitchen, running water (from water tank under camper), two burner gas stove, wind guard, fire extinguisher, plenty of bench space. Sink bucket is easily removed for cleaning.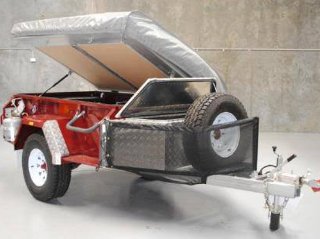 Outback camper bed base is on gas struts for easy access. Can also be opened while camper is set up. The other access is through the back tail gate where the kitchen is stored. All campers come with one spare tyre.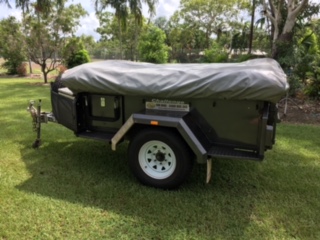 Desert Seeker packed ready to go. Has a 50ml tow ball hitch. Desert Seeker camper is a light off road, it can handle maintained dirt roads and is the perfect solution for easy going camping trips. All campers have a spare tyre.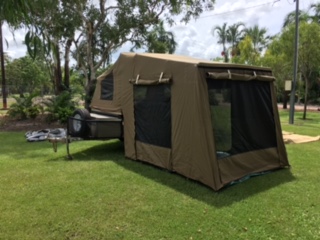 Desert Seeker set up. Lots of insect proof windows to catch the breeze. Room for up to two stretcher beds, fridge storage or even table and chairs for an insect free dining area.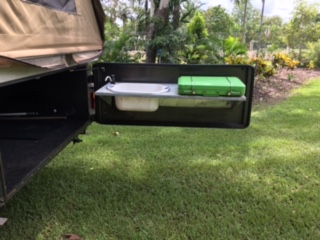 Desert seeker kitchen. Running water from tank (found under camper), two burner gas stove. Sink bucket can be removed for easy emptying.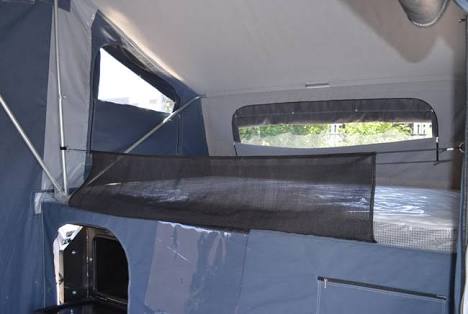 Outback and Desert Seeker Camper. Queen sized inner spring mattress. Access to power of camper trailer through hatch at the bottom left. All camper trailers come with the queen sized inner spring mattress.
© Outback & Beyond Camper Trailer
281 Bronzewing Ave
Howard Springs
NT 0835
Phone: 0408 835 343
"We are based in Darwin and focused on providing high-quality service and customer satisfaction"